Important Update due to the COVID-19:
Online Presentation

As your safety is our top priority and concern, the conference add online presentation for presenters in addition to the oral presentation and poster presentation. If you cannot attend the conference because of the COVID-19, you are recommended to choose online presentation.

We would like to thank for your support to ICECC 2020 despite the current crisis situation. Please contact icecc@iacsit.net for more information about online presentation.
Welcome
We are pleased to announce that The 3rd International Conference on Electronics, Communications and Control Engineering (ICECC 2020) will be held in Bali, Indonesia during April 8-10, 2020.
ICECC has a proven track record of success with the first conference held in Maldives in 2018, and the second one in Phuket in 2019 subsequently. The main goal of ICECC is to bring together researchers, scientists and experts in universities, companies, institutions, communities, agencies, associations and societies to provide them a unique platform for sharing worldwide ideas as well as the recent developments in the related fields of Electronics, Communications and Control Engineering.
The conference is organized by International Association of Computer Science and Information Technology and technically assisted by many universities and institutes. It featured keynote speeches given by world-renowned scholars, parallel sessions, poster and video session, and social program.
Proceedings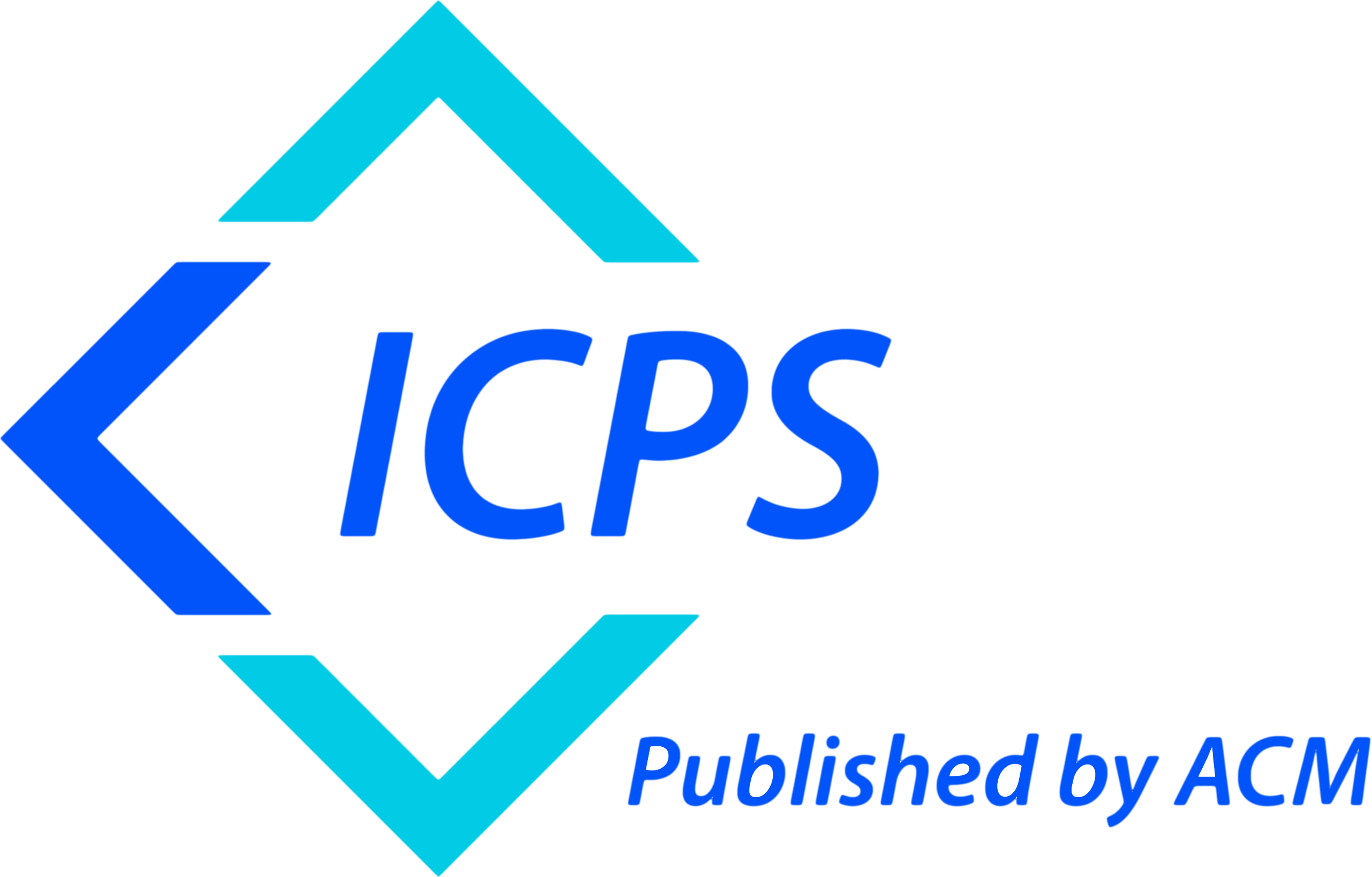 Accepted papers of ICECC 2020 (after proper registration and presentation) will be published in the International Conference Proceedings Series by ACM (ISBN: 978-1-4503-7499-6), which will be archived in the ACM Digital Library, and submitted for indexing by Ei Compendex, Scopus, etc.


❉ ICECC 2020 conference proceedings (ISBN: 978-1-4503-7499-6) has been archived in ACM Digital Library.
❉ ICECC 2019 conference proceedings (ISBN: 978-1-4503-6263-4) has been indexed by Ei Compendex and Scopus.
❉ ICECC 2018 conference proceedings (ISSN: 1742-6596) has been indexed by Ei Compendex and Scopus.
Topics
The topics of interest for submission include, but are not limited to:
Adaptive and Optimal Control
Asset Management Systems
Automated Software Engineering
Automation System and Applications
Bio-medical Electronics
Routing and Control Protocols
Compilers and Interpreters
Distributed Control System
Brain/Neural Computer Interfaces
Computer Intelligence Applications
Computer Integrated Manufacturing
Computer-aided Design/Manufacturing
Embedded System
Electrical and Magnetic Recordings
EEG and EMG Signal Processing and Applications
Distributed Systems
Diagnostic Sensors
Control Theory and System
Energy Management in and by Automated Systems
Hydrogen and Fuel Cell
For more topics, please visit http://icecc.org/cfp.html.